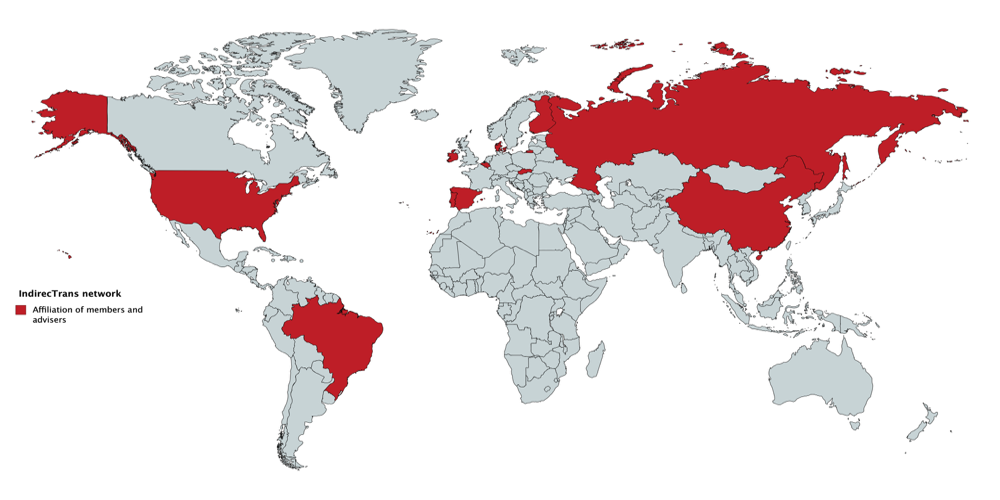 IndirecTrans
Dedicated to bringing together research on indirect translation
Background information
Rita is a professional translator/reviser/subtitler/transcreator since 2002. She has a proven experience in subtitling and in transcreation, working into European Portuguese for some of the major stakeholders in the audiovisual and marketing industries. Since 2014, Rita has been involved in translators' training (teaching Multimodality, Subtitling, Technical and Specialized Translation, Translation Technologies and Translation Studies). Also, since 2018, she is a researcher at ULICES (University of Lisbon), where she collaborates with projects IndirectTrans and MUST.
Research interests
Audiovisual Translation (AVT), Revision and Quality Control, Cognition, Creativity, Indirect Translation in AVT.
Main ultimate source language (USL) and ultimate target language (UTL) in indirect translation research
European Portuguese (UTL)
[no USL in particular]
Selected publications
Pieta, Hanna, Susana Valdez, Rita Menezes and Stavroula Sokoli. forthcoming. Special issue of Perspectives "Pivot audiovisual translation: A burning issue for research and training." London: Routledge.
Translation/Interpreting, Polytechnic Institute of Leiria (Portugal)
MSc in Relationship Marketing, Polytechnic Institute of Leiria (Portugal)
PhD candidate in Translation Studies (Audiovisual Translation), University of Lisbon (Portugal)