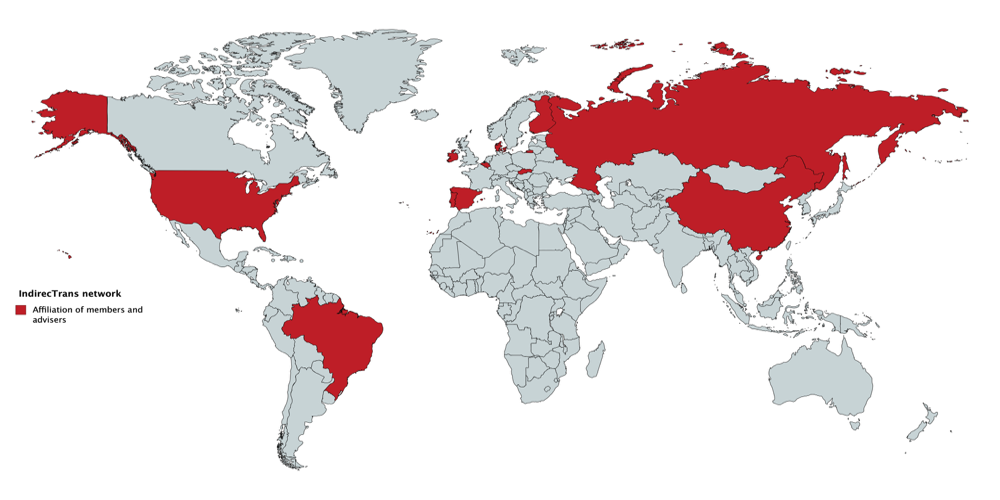 IndirecTrans
Dedicated to bringing together research on indirect translation
IndirecTrans1: Indirect Translations of English Literature in Portugal (1901-1950) was an exploratory project focusing on the study of indirect or mediated English-Portuguese translation during the first half of the 20th century.
It run at the University of Lisbon Centre for English Studies (ULICES) between 2013 and 2014. The project was coordinated by Alexandra Assis Rosa.
IndirecTrans 1 involved the identification of relevant bibliography, and the reflection on theoretical and methodological issues prior to the identification of indirect English-Portuguese translations of literary works. The project resulted in a spin-off project currently running as IndirecTrans 2.
Information on IndirecTrans 1 and IndirecTrans 2 dissemination activities is available here.